"I've known and worked with Betsy for almost 15 years and she is the only one I trust to bring out the best in me in photos, whether they are for personal or professional use. I'll fly across the country just to work with her!"
— Melissa, Kalamazoo personal branding photography client
Picture the day when you go to work with more and more of your ideal clients. In fact, you LOVE your followers. They just get it, don't they?
Let's make your dream a reality. "How?", you say. By collaborating to employ smart strategy and branding concepts. I'm gonna ask lots of questions about you and your business so that we can craft unique imagery to support your marketing messages, values, and social media content and presence.
I will coach you through a unique photo experience that is so much more than pictures. THIS RUNS DEEP.
It's time to let your personality and brand SHINE.
Is this is what you've been looking for?
What is Personal Branding?
We will work together to map out your Branding Session in an authentic and real way to distill the essence of your personality, brand, and products into meaningful imagery. My marketing background is an asset as we create a session storyboard that is authentic and paints the picture of your brand in the best light possible.
I'll guide you through the process in a way that gets you excited about what's to come & we'll make the most of our time together.
This is a Day-in-the-Life approach to marketing photography that keeps activities and interactions authentic. It lets the REAL you shine through!
You will have homework that will dive deep to help us create a one-of-a-kind storyboard as the roadmap to your session. We unearth the most important and meaningful details of your business that will help you connect with more of your FAVORITE clients.
We will NOT be spending hours staring at the camera saying, "Cheese". My Personal Branding Sessions are an unscripted glimpse into what makes you AND your business tick. What makes you unique? Why do people want to do business with you? This is an authentic behind-the-scenes, real-life snapshot that will be like no other shop in town!
Your Personal Branding Session includes a private Ordering Session two weeks after our time together. All purchasing decisions are made then and you "only buy what you love". Minimum investment of $2299.
I look forward to celebrating you, your brand, and the unique gifts you bring to the world.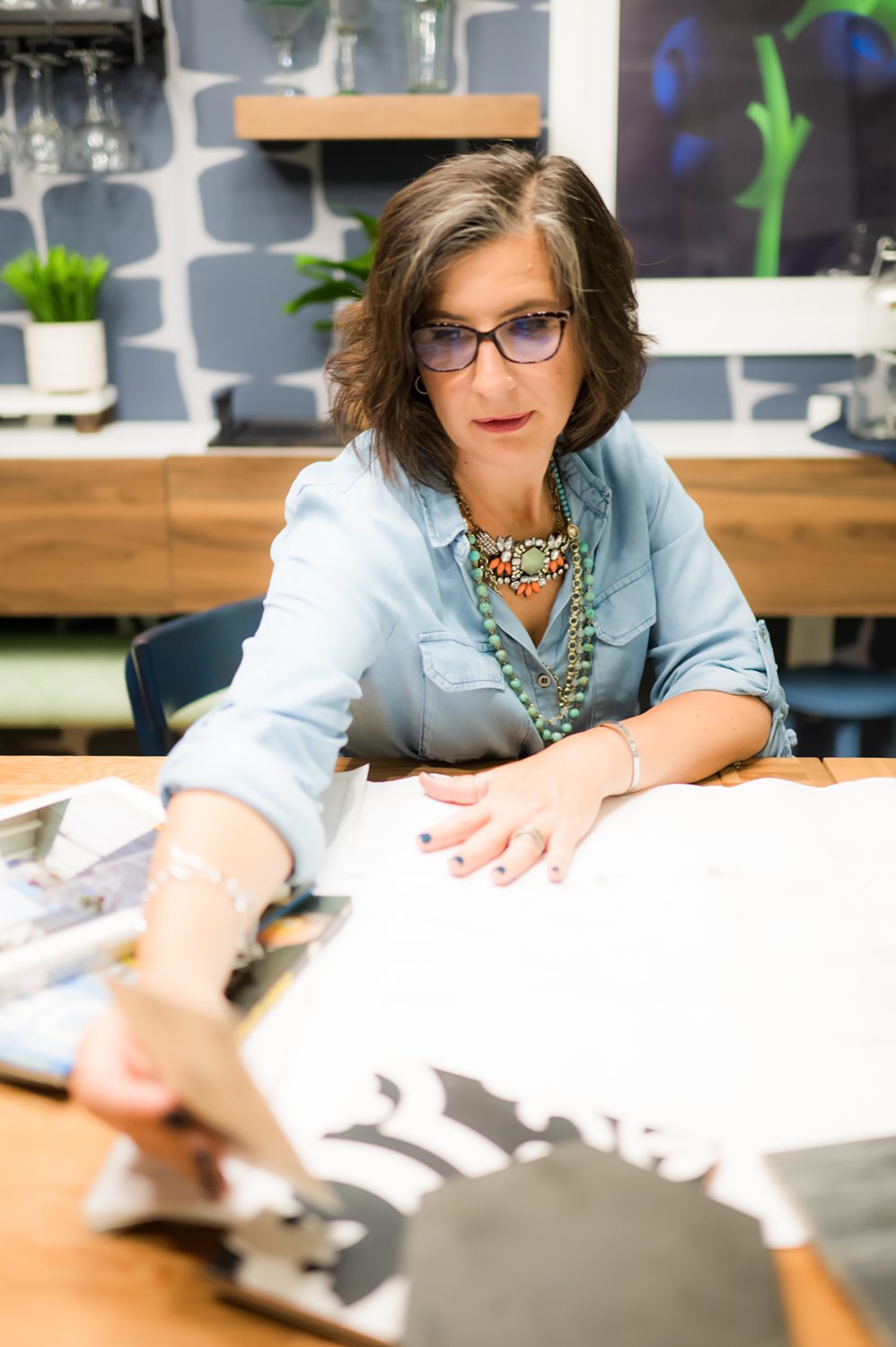 "The photos are just amazing, and Betsy is so fun and easy to work with and it turns out maybe I am a bit photogenic!"
"The pictures are beautiful! I didn't know that either my brand or myself could look so good. I can't wait to start using them!"
"I would say that branding photos are extremely important to consistently getting more of your dream client.  Showing your true personality in your photographs will make sure that you are always."
— Jelena
Libra Luxe Leather Goods
"I started favoriting photos but then just realized they are all my favorites. You did such an incredible job. Thank you so much for nailing my personality, branding, and giving me SO many awesome pics to use for my company."
—RACHEL, personal branding photography client & lover of pasta
MODERN-DAY STORYTELLER


BELIEVER IN CARPE DIEM
ADVENTURE SEEKER
After going through a major life change in 2016 when I lost my life and business partner, I learned just how precious life can be. It took time, healing, and traveling the world solo with my camera, shooting for myself and not for others, to heal and let my craft bring me back to life. What I discovered during that journey is that my best life is living & savoring every sweet morsel of the NOW. I'm on a mission to live in the present & share that gift with my clients.
I LOVE the small businesses I work with because they are lovers of life and want to connect with their clients for relationship-based business—not just transactions. They appreciate what they are gifted. They feel deep connection with others. They work hard and embrace all the parts of their story. Most importantly, they find beauty in the imperfection of real life because that is genuine and authentic.
Join me for a unique collaboration where we celebrate you and your business in a way that brings you more of your favorite ideal clients!
LET'S CHAT & SEE IF WE'RE A GOOD FIT.
Just a quick 15 minute call.
No commitment, pressure, or obligation.
There's more than meets the eye…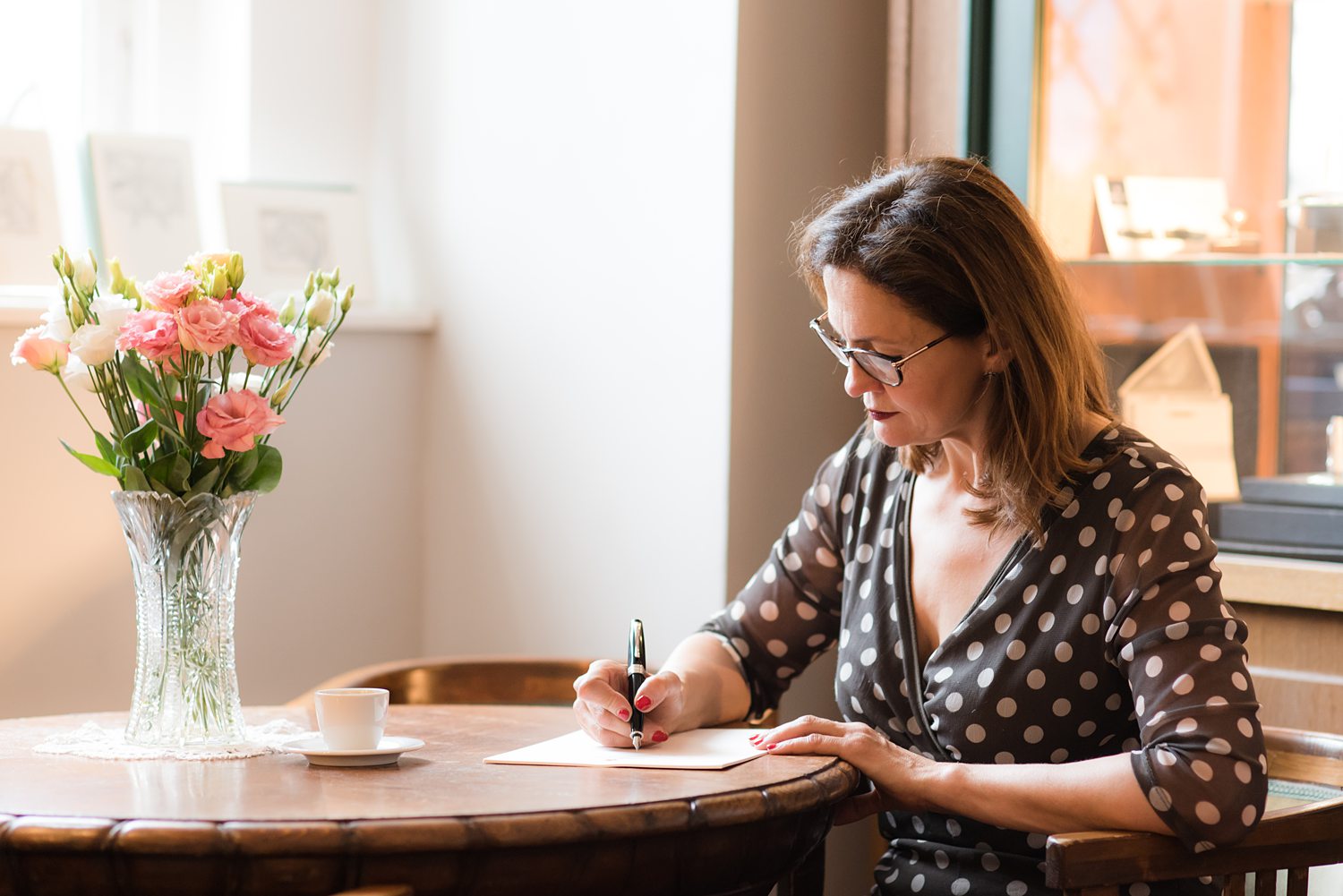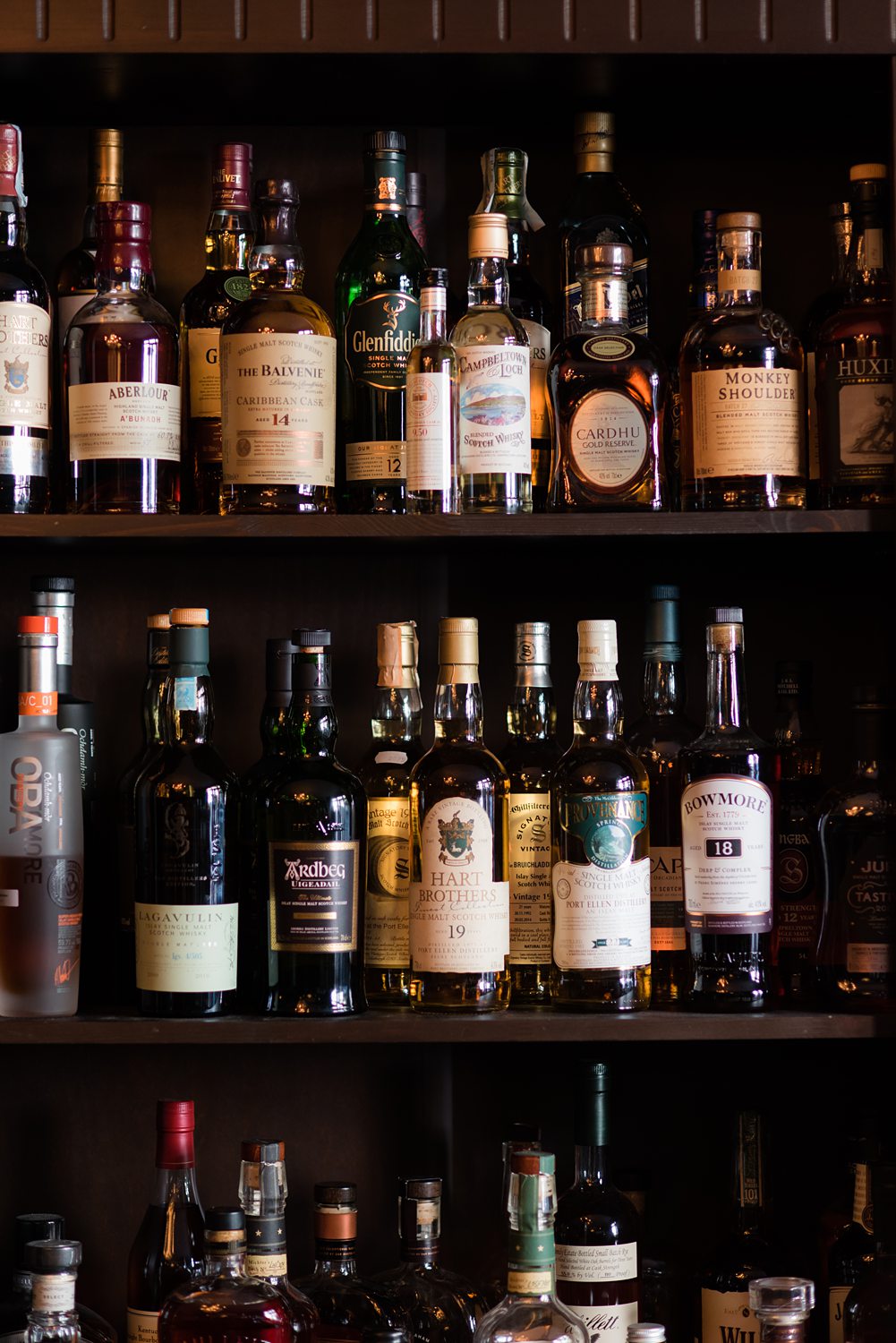 (269) 205-3717
Available worldwide.
Passport always kept updated.
Let's do this! We'll walk you through the experience and answer your questions.