---
"Betsy is the best at effortlessly capturing the intricacies of life & humanity. She will show you beauty in your life in places you never expected."
—AMANDA & JOSH, Life Documentary Family Portrait Repeat Clients
---
What is a Life Documentary?
A Michigan life documentary shoot is a day-in-the-life approach to family photos. It lets the REAL you shine through via activities and interactions that are authentic. The life documentary is an unscripted glimpse into your life that provides a genuine behind-the-scenes real-life snapshot.
Picture this...sharing a collection of images with your son at 20, showing how he used to line up stuffed animals for veterinary care. Imagine the confidence it would instill in your daughter seeing pictures of her playing with engineering blocks as she leaves for college with dreams of building skyscrapers.
LET'S STOP TIME TOGETHEr as we create one-of-a-kind art that captures your family's authentic legacy at this moment in time.
Is this is what you've been looking for?
---
"OMG. I'm crying over the photos!
We love working with you. You're an extremely gifted artist and a hoot to hang out with!!"
— The Alfafara Family, Kalamazoo family photography client
---
What to Expect During Your Kalamazoo Family Photography Session
I am driven to share the experience of living in the present with my clients. I will coach you through a unique family photography experience in Michigan that is so much more than pictures. THIS RUNS DEEP.
We start with homework that unearths the most important and precious details of life at this moment in time. I will create a one-of-a-kind storyboard as our roadmap, which keeps things carefree and relaxed the day of your family documentary shoot at your home in Kalamazoo county.
We will NOT be spending hours staring at the camera saying, "Cheese." You go about doing your favorite things together while I capture it all!
I'll be your personal concierge in the art of slowing down and savoring every sweet morsel of the PRESENT. My goal is for you to walk away at the end of the day, appreciating and loving your life just a little bit more.
---
"Betsy will be the best documentarian of your life. I'll show everyone my photos because they speak a million words that I cannot express."
— Mrs. K, Michigan family photography client
---
Michigan Family Photographer Pricing
I'm always delighted to provide the best Michigan family photography experience to my amazing clients.
We offer services for hair and makeup, wardrobe, and of course, lots of helpful posing tips for everyone!
Your life documentary includes a all of our pre-session planning and living in the present experience, the creative time with Betsy, and a private ordering session two weeks after your session. All purchasing decisions are made then. We offer pre-session and post-session payment plans to help our clients get what they want.
Most of my family photography clients invest in albums and artwork to immortalize their life documentary photos. These are archival keepsakes intended and designed for your family to enjoy for years to come.
What Our Family Photography Clients Are Saying
"Our photo sessions with Betsy will be how I remember my life. Even now I look back at the photos with such crisp memories that I can smell, feel, and breathe those moments."
"You just know how to see things
not everyone can see..."
"Betsy's work gave us a sense of pride in our life & personalities. It was so easy to play & be ourselves!"
— Alfafaras, repeat Life Documentary Family Portrait clients
— Harbins, repeat Life Documentary Family Portrait clients
— Mel & Tasha, repeat Life Documentary Family Portrait clients
WHY I LOVE PHOTOGRAPHING FAMILIES IN MICHIGAN
My family photography clients in Michigan are lovers of life.
They appreciate their gifts.
They feel connected with other people.
They embrace the nuances that make their story theirs.
They find beauty in the imperfection of real life.
Family photography in Kalamazoo is a unique opportunity to step back and take inventory of your life and relationships.
Let me, as a professional family photographer in Michigan, capture your life's best moments. Join me for a one-of-a-kind collaboration where we celebrate the ordinary and make it EXTRAordinary.
I can't wait to create unique art just for you!
There's more than meets the eye…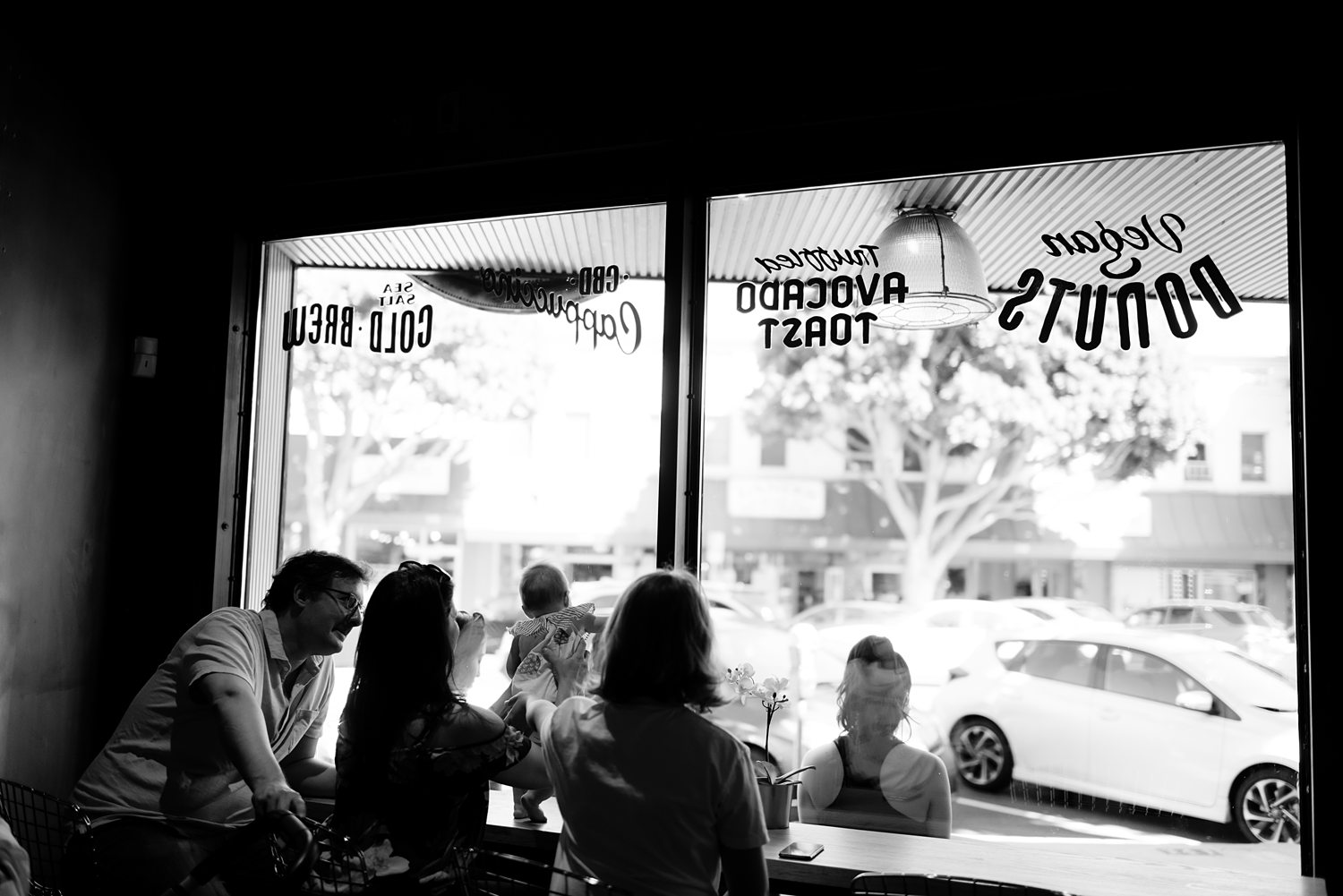 MODERN-DAY STORYTELLER
BELIEVER IN CARPE DIEM
ADVENTURE SEEKER
After going through a significant life change in 2016 when I lost my life and business partner, I learned just how precious life could be. It took time, healing, and traveling the world with my camera to rediscover myself and forge a new path in life and my photographic work.
What I discovered is that my best life is living and savoring every sweet morsel of the NOW. I'm on a mission to live in the present and share that gift with my clients by taking memorable pictures of them when my Michigan family photography studio comes to you and your home or lake house.
Join me for a unique collaboration where we celebrate your life. I can't wait to create one-of-a-kind art just for you!
LET'S CHAT & SEE IF WE'RE A GOOD FIT.
---
"These pictures and the entire EXPERIENCE are invaluable! We are so grateful to have this precious & fleeting time captured so beautifully. Your photos are the best way to stop time. Thank you!!"
— CHRISTA & COSTAKI, Michigan family portrait clients
---
Hi. I'm Betsy.
Whether you want to visit my Michigan studio or you prefer to stay in the comfort of your home, you can book me for a family documentary shoot by phone or e-mail! I can travel to your lovely home in Lansing, Grand Rapids, or anywhere in Mid-Michigan. I'm based in Kalamazoo, but I love nothing more than a quiet country road drive to come to your corner of the world.
(269) 205-3717
Available beyond West Michigan and worldwide.
Passport always kept updated.
Click the button below to connect with OUR AMAZING Studio Manager, Jax. She's a rockstar at walking you through the experience and answering your questions. You'll love her!